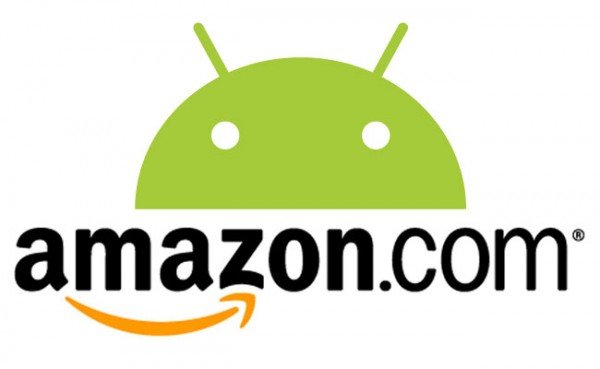 Guess how many apps are in the Amazon Appstore? If you guessed 240,000, then you would be right. 
Amazon has announced that their app store currently has more than 240,000 apps and games which is triple what they had this time last year.
This news is definitely expected to lead into the announcement that Amazon is planning to release their own smartphone.
There have been many rumors speculating that Amazon is planning to release a 3D smartphone and promo trailers have been teasing customers and Silicon Valley has to what exactly Amazon is working on.
All that speculation is set to come to an end on Wednesday however, when Amazon announces their mystery gadget.
In terms of app store competition, Amazon's numbers are impressive but not the best. Apple and Google Play both currently have around 1 million apps in their stores and Microsoft has about 400,000.
While there is no doubt that Amazon is making a solid name for themselves outside being an online marketplace, it definitely remains to be seen if their rumored smartphone could prove to be competitive.