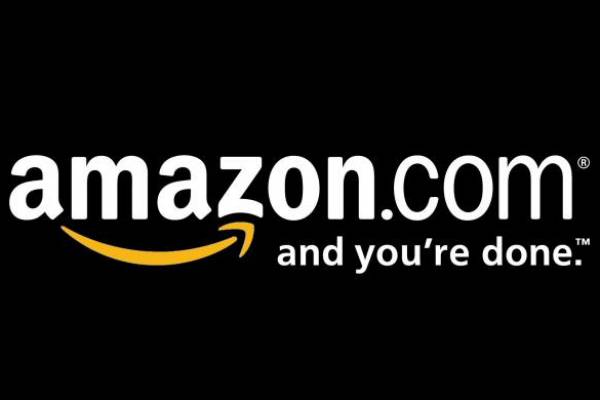 Amazon has just announced that it is purchasing Double Helix video game studio fuelling speculation that the company is planning to release their own gaming console.
While the financial details have not yet been released, Double Helix is a Californian company that was created when Shiny Entertainment and The Collective Inc merged nearly twenty years ago.
Double Helix also has a track record for delivering high profile projects based on popular blockbuster franchises. Recently, the studio announced that it was making Killer Instinct, a game for play on Microsofts Xbox one consoles.
After purchasing Double Helix, rumours are now flying that Amazon plans to release their own console, possibly using an Android operating system.
"Amazon has acquired Double Helix as part of our ongoing commitment to build innovative games for customers," a company spokeswoman said.
Recently, Amazon has moved more into streaming and online content services, rolling out 10 new pilot shows in the US and Britain that will feature on Amazon Instant video.
Video game consoles have rapidly accelerated and today they often feature online content streaming and apps including the Amazon Prime Instant Video App.
It only makes sense that Amazon comes out with their own console and offers something different with the addition of video games and apps.