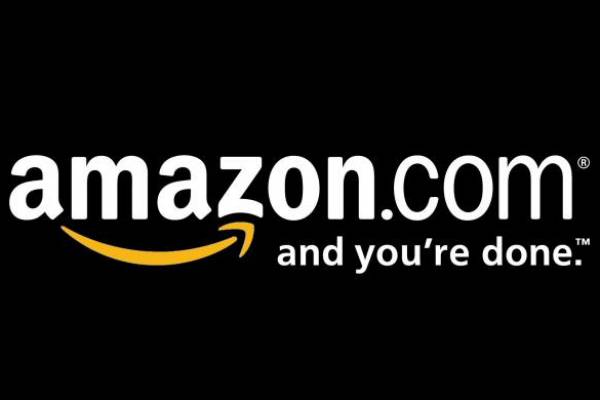 Things are heating up between the New York Publishing company, Hachette Book Group and Amazon as the online marketplace pulls books from their site.
Hachette Book Group is responsible for authors such as J.K Rowling and Michael Connelly, but it seems that an ongoing dispute with Amazon has made a turn for the worst.
Amazon has removed the pre-order buttons for some of the upcoming hot new releases and are starting to pull the companies books from their site.
The dispute all started over terms for e-book prices and escalated from there however, Amazon has failed to comment.
"We are doing everything in our power to find a solution to this difficult situation, one that best serves our authors and their work, and that preserves our ability to survive and thrive as a strong and author-centric publishing company," Hachette said in a statement Friday issued through spokeswoman Sophie Cottrell. Later Friday, Hachette released a more strongly worded statement, saying they were "sparing no effort and exploring all options."
Numerous Hachette authors have also expressed their annoyance with Amazon, "What I don't understand about this particular battle tactic is how it is in the best interest of Amazon customers," James Patterson stated on his Facebook. "It certainly doesn't appear to be in the best interest of authors."