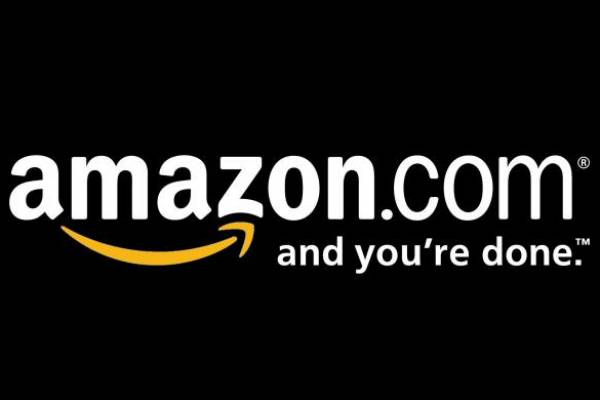 Love to read? Amazon is launching a subscription service that includes unlimited access to a library of electronic and audio books for $9.99 per month. 
Amazon, who is one of the largest e-commerce giants in the US stated that the new Kindle Unlimited service would allow users to have access to over 600,000 electronic books and 2,000 audiobooks.
Anyone who has a kindle or the kindle app will be able to subscribe to the service and as a special promotion, users can sign up for a free 30 day trial.
E-books are becoming more and more popular and it is currently estimated that their popularity is growing by about 9 percent per year.
In the last few months, Amazon has come under scrutiny from publishers over book prices and even pulled some popular titles down from their site.
It is not yet clear what kind of negotiations Amazon made with publishers over this new subscription service however, some major publishers are not involved including HaperCollins and Hachette.
The move is definitely a good one for Amazon however, as more people prefer, and are more likely to stay on a subscription service.
Amazon is not the first e-book subscription service, however, they may very quickly take market share due to their overwhelming popularity.