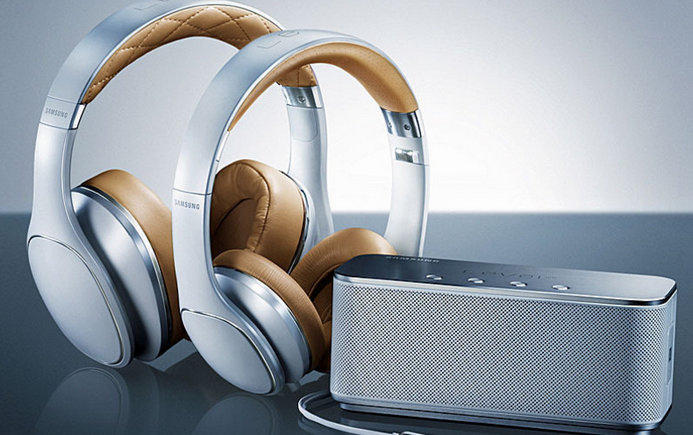 Samsung has just announced the release of their new headphone range called Level.
In an effort to compete with Beats, which Apple recently acquired, Samsung has launched their own headphones called Level.
The style is much similar to Beats and has an over-the ear design with soft cushion pads.
The headphones are wireless and bluetooth compatible and start at $349.99, a price point that is significantly lower than Beats' $379.95 price tag.
Samsung are also offering a cheaper alternative for just $179.99 which are bud like ear phones that compare to Beats Solo, which retail for $199.95.
While there is not much difference in the technology of the headphones, Level definitely has a more neutral look and may appear more desirable to a wider demographic.
Price is also another key difference, but it may not be a significant enough price drop to sway those who are considering purchasing Beats.
Samsung and Apple often go head to head, so it really comes as no surprise that Samsung has now released their own headphones just months after Beats was acquired.
Samsung is expected to launch their headphones on July 20th.