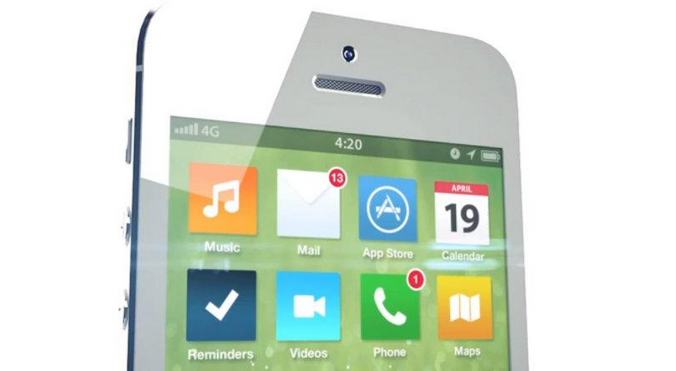 35% iOS 7 Adoption Rate
After 1 day on the market, there has been a 35% adoption rate for iOS 7.
The numbers are still climbing but so far Apple is happy with the initial response.
Many people fear that apps and other glitches will mess up their phone or slow them down. That's the common response when asked why they didn't upgrade yet.
The other problem is that you need 3GB free storage space on your phone to upgrade in the first place. For 8GB iPhone 4 users that's virtually impossible if you have any sizable amount of pictures or apps on your phone. For 16gb uses it's not quite as challenging.
Either way it will be interesting to see if the other 2/3 of people that haven't upgraded yet upgrade this week.