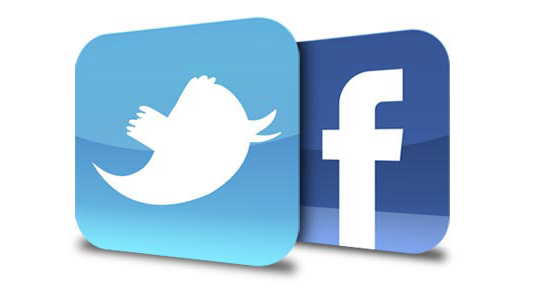 Facebook, Twitter And Others Build New Apps For iOS 7
Many social networks amongst other app development companies are re-designing their apps to support iOS 7 better.
With increased coding efficiency and increased horsepower in the new iPhone 5S everyone is excited to see what Facebook and Twitter will come up with that will be in line with the newly improved iOS 7.
Facebook and Twitter are amongst the first to be building entirely revamped apps that will support certain operating systems on phones.
They will still support iOs 5 and 6 but will shift a major part of their focus over to developing new cutting edge app technology for iOS 7.
Most notably in the changes Facebook's new app will have a bottom of the screen tab bar that will control the social networks mobile interface.