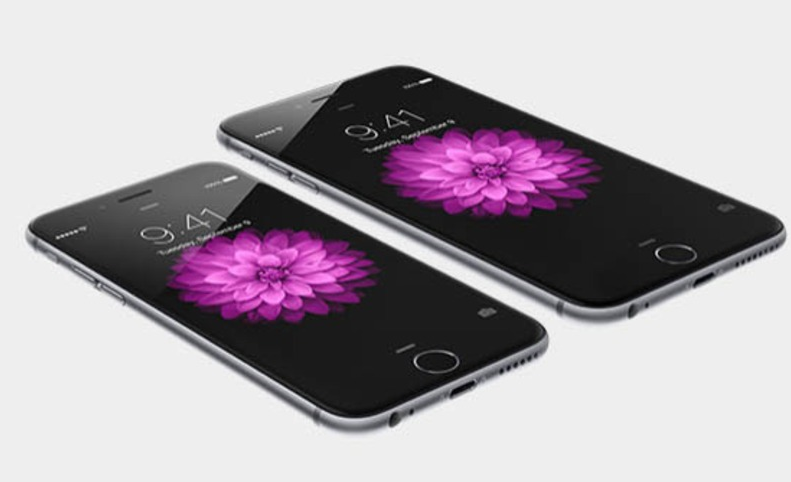 Apple woke up this morning with something to brag about- over 10 million iPhone 6's have been sold in their first weekend.
Apple announced this morning that it had sold a collective 10 million for both the iPhone 6 and iPhone 6 Plus.
This is around 1 million higher than the iPhone 5S and 5C which sold around 9 million in it's first weekend during the same time last year.
The sales figures have definitely trumped expectations which were around the 6 million range and many are attributing the success to the larger screened iPhone 6 Plus.
These new sales figures really prove that the trend is moving away from small cell phones and over to the bigger, mini tablet sized screens.
One research analysts stated, "the iPhone 6 Plus demand is very strong. They are basically sold out everywhere we checked. But the iPhone 6 didn't look to be fully sold out. That's hard to tell if it's because Apple has a lot of supply out there, or its because there's less demand for it compared to the iPhone 6 Plus."
To date, sales for both the iPhone 6's  have accounted for nearly 70 percent of Apple's profit this quarter.
This number is expected to grow as more supplies are released to keep up with the demand.
"We could have sold many more iPhones with greater supply and we are working hard to fill orders as quickly as possible," concluded CEO of Apple, Tim Cook.