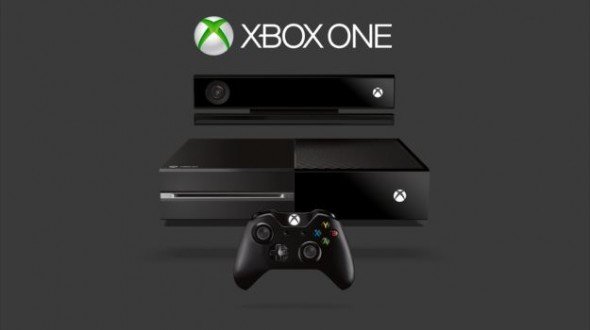 Microsoft has just announced that they are delaying the launch of the Xbox One in China.
Xbox fans in China are heavily disappointed after the software giant announced at the absolute last minute that the new console will not be available on September 23rd as planned.
Microsoft did not give any reasons for the delay either and also failed to give a new release date.
"At Xbox we pride ourselves on delivering first rate gaming and entertainment experiences, and to allow us to deliver on that promise, we need to reschedule the launch of Xbox One," said a spokesperson for the company. "Working with our partner, BesTV, we look forward to launching in China by the end of this year."
The Xbox has been struggling to compete with Sony's Playstation 4 however China is a big market and one where the Microsoft console would do well.
To date, Xbox one has sold 5.1 million units whereas Playstation 4 has sold 10 million.
While its all speculation, many are saying that the delay is due to China ending their ban on console sales.
Those who preordered their consoles are being reimbursed with a gift from Microsoft.