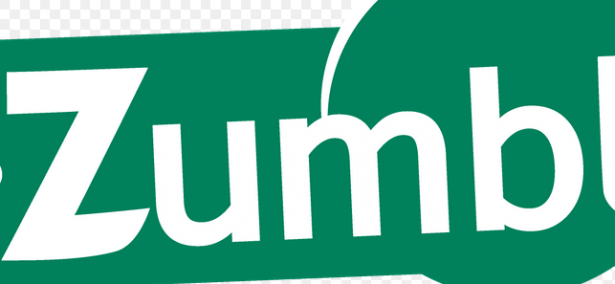 Zumbl.com Is Like Chatroulette Without The Privates
Remember the sites like ChatRoullete? They let you have private, anonymous video conversations with people?
Well, if you have used a site like that you are also probably unfortunate enough to have gone through an experience involving someone popping up on camera nude.
It happens quite a bit of the time, especially at night, says an anonymous ChatRoullete user.
Zumbl.com is more public where it puts you in a room of many people, hopefully discouraging people from doing crude acts like this.
The more public group chat nature will put you in rooms with people of similar interests and discourage strange acts in a private environment.