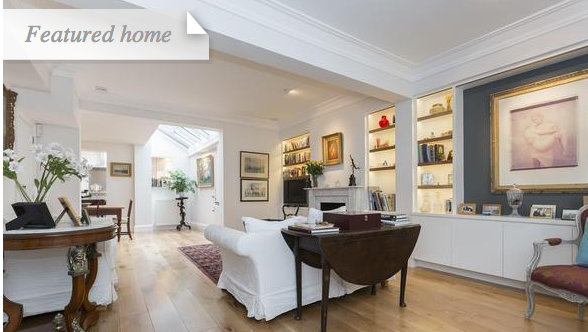 Onefinestay Neighborhood Guides
The AirBNB for location posh accommodations in other peoples homes, has just launched today.
This is truly a service for the 1% helping you find high end, posh, accommodations.
As of right now, the service is available in New York City and London, of course.
The two markets are perfect for the type of service this site offers.
It's a service that gives guests to a city the best of both worlds. They can stay in a house while they are visiting the area, and also get accommodations that they are used to at high end hotels.