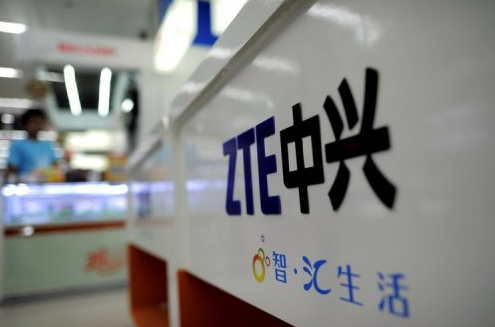 ZTE launches new Firefox Smartphone
Mobile hardware manufacturer ZTE will be the first phone manufacturer to make a Smartphone that runs on the new Firefox Smartphone operating system both in the US and the UK.
Usually ZTE does not use Operating systems owned by other companies to run its applications. Rather, it uses web based HTML5 applications.
This will be the first deal of its kind for ZTE.
The Smartphone features a 3.2 megapixel camera, a 3.5 inch screen and its processor's speed is 1.Ghz.
And in an interesting twist, the phone will be retailing exclusively on EBay. This is perhaps because many carriers are yet ready to embrace Firefox Smartphone products.