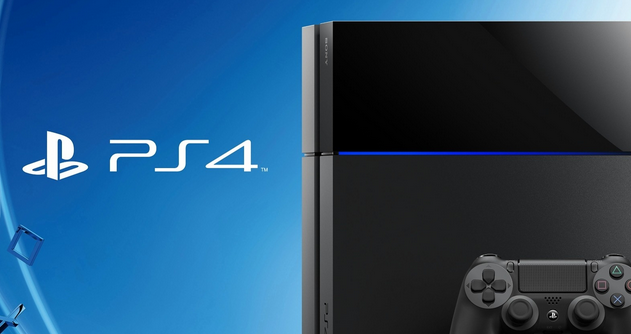 Sony's Playstation and entertainment network is now back online after a denial of service (DDoS) attack.
While the company has stated that they have seen "no evidence of any intrusion" into their network, the DDos attack crashed the system by sending large amounts of data to the service provider.
Because Sony has no control over the upstream traffic routes, players ability to log in and play games was affected however, now it appears that everything is back to normal.
A group called the "Lizard Squad" claimed to be behind the attack and tweeted out -"planted the ISIS flag on @Sony's servers". The tweet refers to the militant group that occupies parts of Syria and Iraq however their involvement has not been confirmed.
Sony has apologized for the disruptions to the network stating, "we have seen no evidence of any intrusion to the network and no evidence of any unauthorized access to users personal information. People can now enjoy the services on their PlayStation devices."