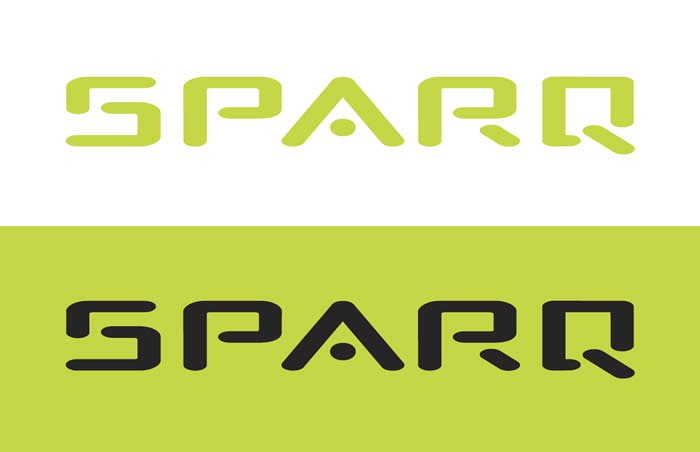 It's the start of a new year and companies are working fast to snap up small time and big time companies to add to their books. Yahoo has joined the pack, acquiring Sparq, a mobile marketing company. 
Mobile marketing has been booming in the last year with the industry seeing phenomenal growth and Sparq was one of the companies benefiting, making $650,000 last year and receiving $1.7 million in funding.
Yahoo, whose main focus of 2014 was on mobile products has decided to purchase the young start up for an undisclosed amount.
Sparq's claim to fame is that it helps to create "deep link" technology for mobile apps, allowing users to 'jump' to certan spots within an app through a link from the app. Sounds confusing, but the app will help developers and companies to make apps more user friendly.
Yahoo has recently also purchased Aviate, which is an Android launcher app and have also started working on many new developments including a news broadcast app.