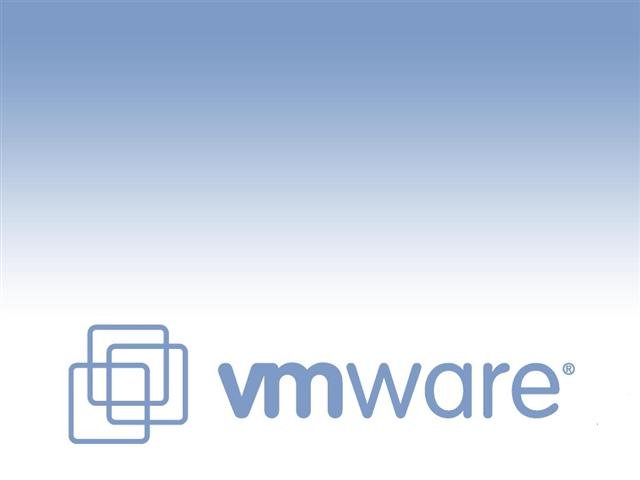 Cloud software company VMware Inc has announced that it will buy mobile security company, AirWatch for over $1 billion.
Mobile security features and apps have sky rocketed since news spread that the NSA, Google and Facebook had access to more information about us then we originally thought.
AirWatch, a privately held security company who has more than 10,000 customers including United Airlines, Renault and top US retailers may be merging with VMware Inc for an estimated $1.75 billion.
Since news of the acquisition, VMware has announced that on top of the $1.75 billion it will also pay about $365 million in installment payments and assumed unvested equity.
In order to help finance the deal, VMware has borrowed $1 billion from their parent, EMC corp.
"AirWatch will be the center of our mobile activities," CEO of VMware, Pat Gelsinger stated. "We are really bringing together the strength we have in PCs and desktops with AirWatch's in the mobility space."
This deal is the second billion dollar deal for VMware in just one and half years as back in 2012, the company purchased Nicira, a company that provides network virtualization software.
While the deal has not been finalized, VMware has announced that it will provide a bridge loan of $25 million to Airwatch if the deal fails to close by June 1.