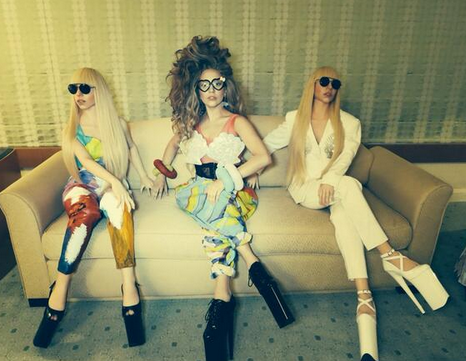 Yahoo Japan Creates Bizarre Gagadoll Site
Lady Gaga's cool meter just went to an all time high after Yahoo Japan created a very interesting set of Gagadolls and an interactive page for her doll.
It's unclear exactly how you are supposed to interact with the site and the doll, but you can take a look here:
https://ladygaga.yahoo.co.jp/fix.html
If you know the language you might be in luck and might be able to just figure out what to do there.
There are a lot of interesting and bizarre poses that the dolls are setup in. The dolls look relatively life like and Lady Gaga herself seems to be a big supporter of this effort by Yahoo.
Gaga herself tweeted about the whole thing and said that she was excited to see a life sized pop star doll of herself.