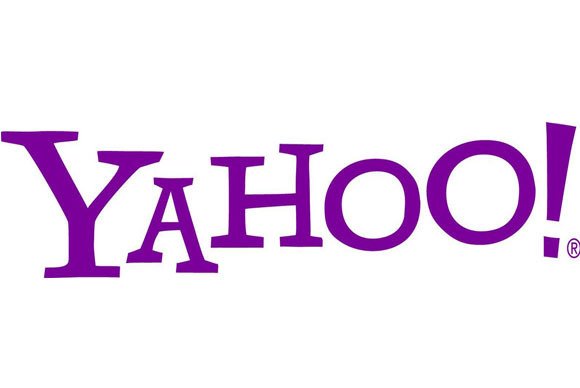 Yahoo has announced that their email service has been hacked, putting 273 million users at risk.
Yahoo has not reported how many accounts have been affected but the number could be in the millions.
While it is not uncommon for websites to be hacked, it seems that hackers are getting more intelligent and more sophisticated with the technology that they are using.
Yahoo announced on their blog that the breach was designed to collect names and email addresses which probably means the hackers were looking for additional email addresses to send spam or scam messages.
By using real names and real email addresses, people are more likely to click on these scam emails.
"It's much more likely that I'd click on something from you if we email all the time," says Richard Mogull, analyst and CEO of Securois, a security research and advisory firm.
The greatest danger however is that by obtaining users emails and passwords, hackers could have access to bank accounts or online shopping accounts because people often reuse the same passwords.
Another risk is that hackers can select 'forgot password' when trying to log in and have a new password sent to the email address that they now have control over.
This is the second upset to the Yahoo mail system as just last month, CEO, Marissa Mayer issued an apology to users after the email system collapsed.
Yahoo has announced that they are resetting passwords on affected accounts and have "implemented additional measures" to prevent attacks in the future.