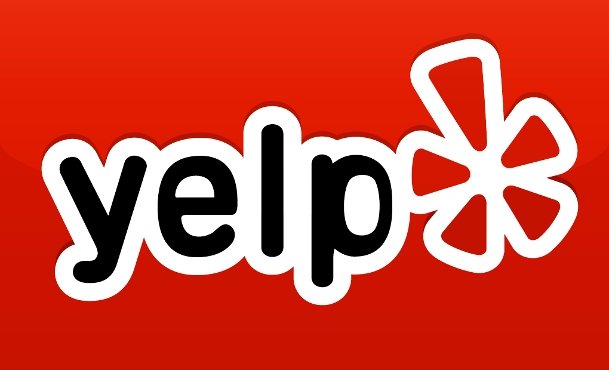 In order to boost search engine traffic, Yahoo has reached out to Yelp, the popular consumer review website. 
Ratings and excerpts from Yelp reviews have now started to appear on Yahoo search results and while the deal between the two companies was kept private, sources claim that it was finalized last month.
Yahoo is hoping that by using the snippets from Yelp's popular service will convince people to rely on their search engine.
Yelp is also set to benefit by expanding their brand and having its content appear on a wide variety of search results.
Since CEO, Marissa Mayer has taken over Yahoo she has been striving to boost traffic for the once popular search engine site. By boosting traffic Yahoo can increase advertising costs.
Currently, Yahoo ranks third when it comes to internet searches, behind Google and Bing. Their advertising costs are also significantly lower than these other companies.
Last year, Yahoo made $1.7 billion from search revenue and Yelp made $233 million- up 69 percent from the previous year.
While Yahoo and Yelp have teamed up, Google recently announced their own review site for restaurants, hotels and popular venues. Google just updated their restaurant review section offering users a quick look at the menu, the map and the contact number on the first page of their search.