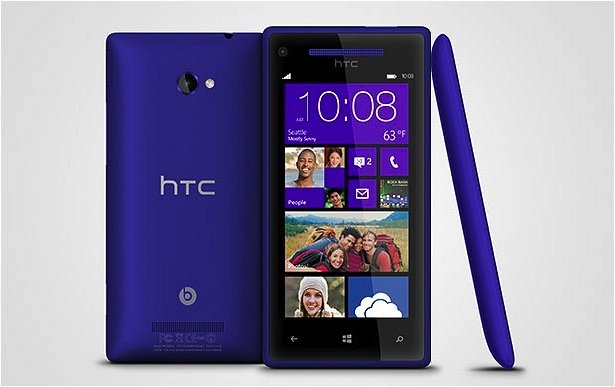 According to a new report the Windows Phone has topped Blackberry and the iPhone in other countries around the world. 
Research from the IDC has shown that the Windows Phone has topped Blackberry in 26 countries around the world and has topped Apple's iPhone in another 7 markets.
In Argentina, India, Poland, Russia, South Africa, Ukraine and Croatia, the Windows phone is outselling the iPhone. While none of these countries are bringing in the sales of the US or China, it gives Microsoft something to celebrate.
Microsoft released their smart phone only three years ago, much later than its competitors and has struggled in the market place ever since. Despite having huge celebrity advertizing campaigns, enthusiastic reviews and partnering with Nokia, Microsoft is having difficulty generating sales, in the USA especially.
One thing that is a victory for Microsoft however, is winning over the Indian market. While Apple is popular in India, researchers believe that the phone does not sell as well because the price is not subsidized by phone carries like in the US.
It has been predicted that Apple will release a budget iPhone in 2013, but the company once again, is remaining tight lipped.
Experts suggest that while Android phones are the leading sellers in China, and now Windows phones are leading in India, if Apple wants to retaliate, they will probably have to release a budget iPhone by the end of the year.