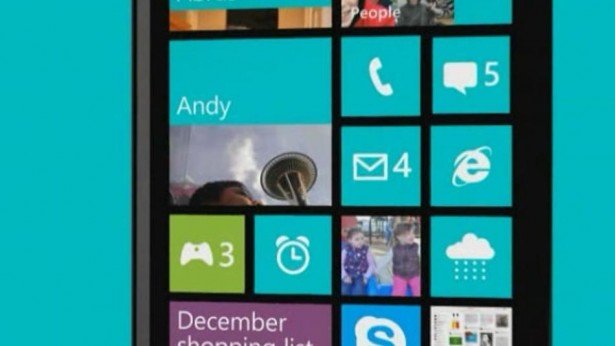 The Windows Phone officially has over 145,000 apps.
Windows Store now has 145,000 apps, but is appearing to reach a plateau. This has been a doubling in size over the last year and a half.
Microsoft has won over a lot of big fish this last year. YouTube, Hulu, and Foursquare to name a few.
Comparatively speaking iOS has over 800,000 apps on their store. Microsoft in many ways is still in its infancy compared to the giant.
Microsoft has developed some interesting software to entice people to find similar apps on their store compared to what is offered on other phones and other stores, but it is still a huge battle to catch up to Apple and Android.