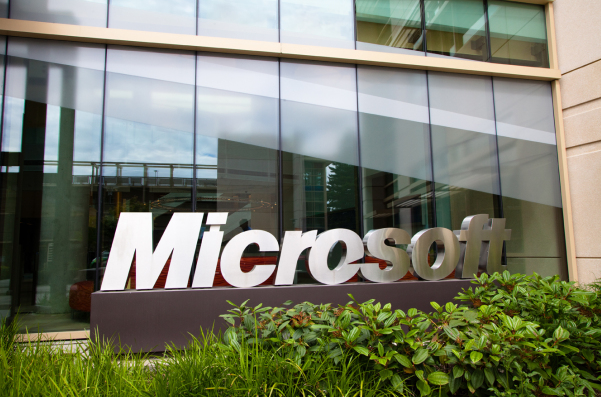 New updates for the Windows Phone 8.1 have been leaked and we have all the details…
Now that Microsoft has merged with Nokia, people are expecting better and bigger things from Windows phones and with this apparent leak, it seems that interest is starting to build.
The new 8.1 is expected to have a larger 7 inch screen which is definitely bigger than other phablets on the market. The screen is set to be 1920×1080 pixels which is around the same as their smaller screened phones.
The phones are also set to come with a deeper integration of Cortana, Microsofts version of Siri.
The software will also be updated to come with support folders that will help organize apps by simply dropping and dragging them into tiles.
There will also be an interactive case which will support accessories. This will allow the phone to flip on and off in conjunction with the case. Notification may also be viewable from the case itself too.
The new Windows phone is due out in the fall.