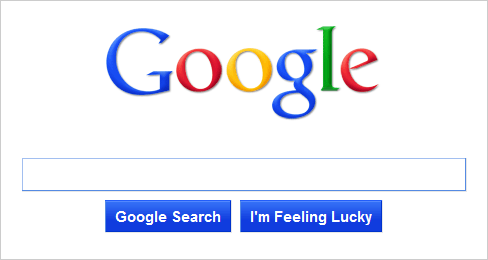 Rumors have surfaced that Google is working on a new 5.9 inch smart phone.
Larger smartphones or phablets are becoming increasingly popular and it seems that Google is working on creating a huge 5.9 display.
Sources have stated that Google is working with Motorola on the phablet, which will also reportedly come with a fingerprint sensor and will run on the Android operating system.
The project has been nicknamed Shamu internally and will be one of the bigger smartphones on the market.
Currently, the biggest phablet available is Samsungs Galaxy Mega which is available in 6.3 inches. The average is around 5.3 to 5.7 inches.
Google is yet to comment on the rumors surrounding Shamu however, it is expected that the company will make an announcement by the end of the year.
It is most likely that Shamu will be released next year.