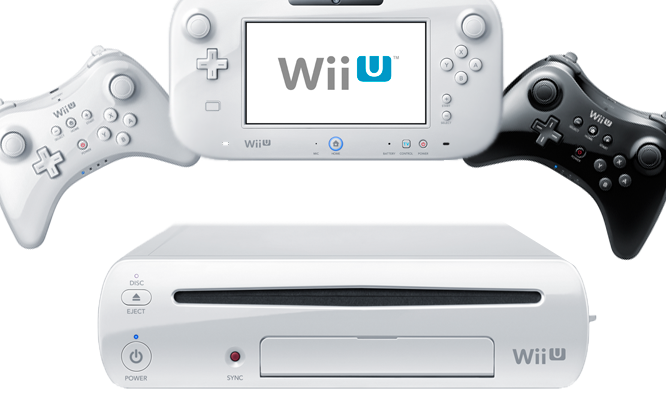 Nintendo has just announced that Wii U sales have pushed past 7 million.
Wii U sales have been up in the last six months making the gaming console profitable for Nintendo for the first time in four years.
Sales had been struggling mainly due to competition from Sony's Playstation 4 and Microsofts Xbox One console however, the company announced $132 million in sales in the last six months.
The sales surprised almost everyone, including Nintendo who had a boost in the last quarter of about $86 million in sales. Analysts had predicted a loss but this unexpected turn around has made the Wii U console profitable.
To date, around 7.29 million consoles have been sold meaning that 2014 is the first year in the last four years that Nintendo has seen an annual profit from the console.
Games were also up for Nintendo with Mario Kart 8 and Hyrule Warriors leading the way.
The only downside for Nintendo is that their 3DS hardware sales have dropped, selling only 23 million units this year so far. This is compared to last year where the company sold 27 million units.
Regardless, it is good news for Nintendo, investors and shareholders and the company hopes that sales can continue to be pushed leading up to the Christmas period.