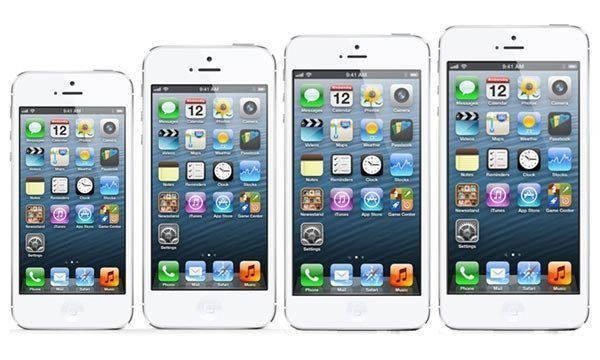 We started off with the iPhone 3 and ever since, Apple has been constantly updating the software and look. However, as the iPhone 6 date looms, the pressure is on for the company to come out with something revolutionary.
The iPhone is going to get boring if Apple doesn't shake things up with a revolutionary design and technology, especially as now they are on their 6th model.
Rumors are circulating that Apple plans to release the iPhone 6 as early as August but unless there are some key differences and a host of new features, this latest version might be shelved by consumers.
So far, insiders have claimed that the new phone will have a 4.7 inch screen and then a 5.5 inch or 5.6 inch screen will be released a few months later.
While Apple is of course not confirming anything it seems that this latest model will have to do more than just have a size increase in order to generate excitement.
Apple has always been known for it's modern, fresh and aesthetic look to their technology and it really is time for more than just a size change.
While introducing apps like Siri were exciting when the iPhone 4S was released, Apple has really failed to offer anything substantial since.
Despite rumors suggesting the phone will be released in August, it is most likely Apple will release it in September, just in time for the holidays.