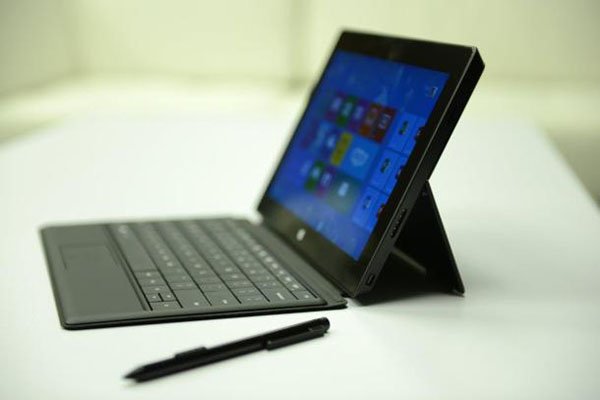 Microsoft has plans to launch a new Surface Mini later this month in order to compete with Apple's iPad Mini.
Microsoft has struggled to get Surface the notoriety it deserves partly because it took so long for the product to be launched in the already super-competitive tablet market, and because well, Microsoft can't seem to shake the image of being "old".
But that could change with the new Surface Mini's which are supposed to be sleeker, more modern looking and come packed with features.
While Microsoft is yet to release any specifics, sources claim that the new tablet will have a 7 to 8 inch screen and a qualcomm processor. It will also come with a stylus pen and a few other accessories.
The tablet is expected to be officially announced on May 20th at Microsoft's New York offices.
If it is infact a Mini Surface, this could definitely create some new competition for Samsung, Apple and Google who currently hold the top three places in the mini-tablet arena.