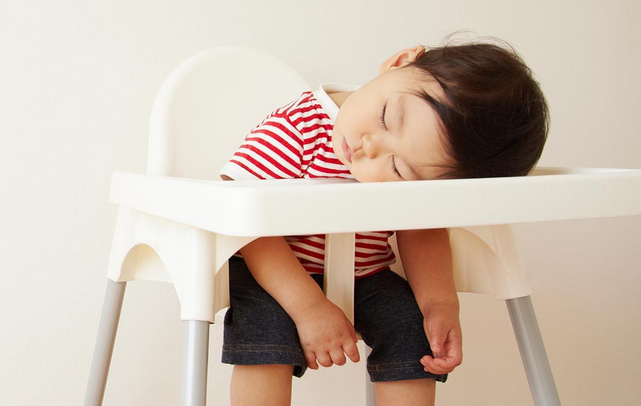 Wearable Baby Monitors Now Exist
Sproutling, a new startup coming out of stealth today, is hoping to raise parenting IQs through a new wearable baby monitor that not only answers the question: "Is my baby okay?" but also leverages the multitude of sensor data to deliver insights about babies' sleep patterns and more.
The new technology will be able to track many things such as breathing, heart rate, and if the child is awake or sleeping.
This sparks some interesting controversy as to whether or not the wifi enabled wearable technology is safe for children to wear.
Most likely parents will be able to monitor this device with a phone app. The startup is still in its early days and will likely not start shipping until Q2 of next year.