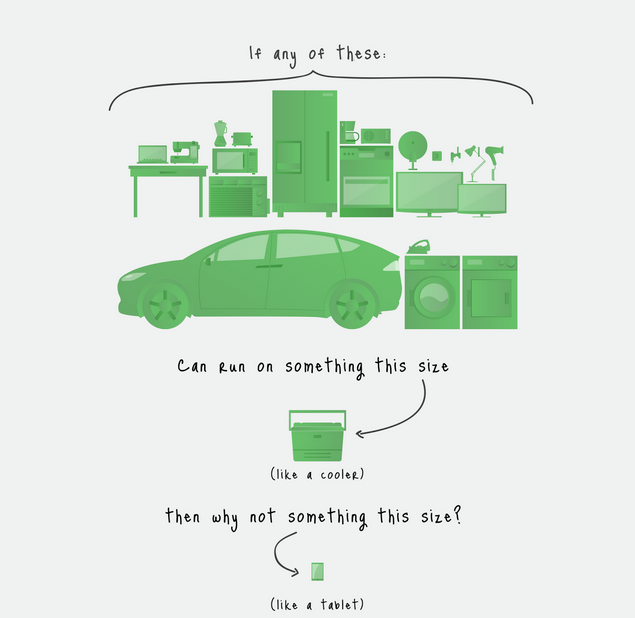 Want 1 million dollars? All you have to do is sign up to Google's Little Box Challenge and change a power converter into a smaller, renewable energy source. 
It seems easy enough, right? But considering the tech giant is offering a $1 million reward for the invention, there is probably more to it than meets the eye.
The Little Box Challenge was first unveiled back in May, but applications are now open and designers are being encouraged to sign up and attempt the challenge.
Google is specifically looking for ideas that could shrink power converters from their current size to around the size of a tablet. This is a heavy task as currently a power converter is about the size of a picnic cooler.
"We are looking for someone to build a KW-scale inverter with a power density greater than 50W per cubic inch. Do it best and we'l give you a million bucks," stated Eric Raymond, a Google Green team member.
If you are interested in registering for the competition, the deadline is September 30, 2014. The full technical and testing application however will be due July 22, 2015.
Google has also announced that up to 18 applications will be considered for the final stage of testing yet, there can only be one winner.