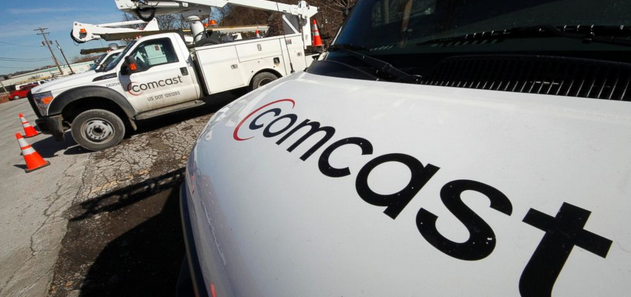 Remember that leaked Comcast customer service call that went viral for all the wrong reasons? Now, a leaked document reveals what Comcast really thinks. 
A nearly 20 minute call where an existing customer was tortured and treated aggressively by a retention sales rep went viral online causing Comcast to issue a formal apology.
While the call horrified many, Comcast COO stated in a memo that the rep was just doing his job.
This really comes at no surprise as we have all probably dealt with bad customer service at some point but what is surprising is that Comcast has admitted that this is what they train their staff to do.
A leaked memo from Comast, penned by COO Dave Watson stated that the agent did "a lot of what we trained him and paid him to do."
He continued to state that although the experience was "painful" for the company, it was also representative of the "good work" Comcast employees were doing.
"I am not surprised we have been criticized for it. Respecting our customers is fundamental, and we fell short in this instance. I know these retention calls are tough, and I have tremendous admiration for our Retention professionals, who make it easy for customers to choose to stay with Comcast. The agent on this call did a lot of what we trained him and paid him– and thousands of other retention agents– to do." continued the memo.
Comcast's retention strategy has clearly worked for them, with the company reporting profits of $1.99 billion last year.
While Comcast has apologized to the attacked customer, it doesn't seem like they will be changing their retention strategy anytime soon.