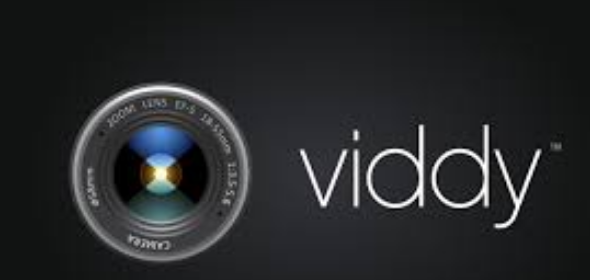 Viddy, the once super popular mobile video app is closing down on December 15.
The app was long removed from app stores however, Fullscreen who purchased the app for around $20 million earlier this year stated that everything would officially shut down on December 15.
Viddy started in 2012 with an impressive $30 million in funding. At it's peak it acquired 50 million active users and had nearly 500,000 new registrations per day. But since the acquisition by Fullscreen it has been downhill all the way.
The first big change for the app is that Facebook, which was predominately the biggest marketing source, changed their algorithm which affected users. Then, competitors like Vine sprung onto the scene along with Instagram's own video service.
This caused around a third of Viddy's employees to be laid off and resulted in around $18 million of investors money being returned.
All of this combined lead to the decision by Fullscreen to shut down the app to focus on other ventures.
Those who wish to save their Viddy clips have until December 15 to export them onto their phone.