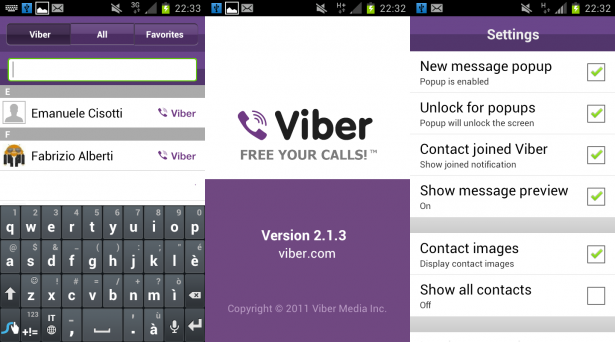 Viber, which has become one of the most popular messaging and calling apps has just been bought for $900 million by Japanese billionaire Hiroshi Mikitani.
Mikitani's company, Raktun's Digital Products has apparently purchased Viber for $900 million.
The Viber app allows users to call their friends and family for free as long as they have wireless access and the app themselves. All the calls and messages are free.
Currently, Viber has nearly 300 million users and has become one of the most popular apps for both Android and iOS users.
Mikitani also recently bought stakes in Pinterest and his company, Rakuten has become a fast growing empire that includes online marketplaces, a travel agency, credit cards and even a baseball team.
Currently, Rakuten has nearly 200 million customers across their services and this acquisition of Viber will see this number grow by about 300 million more.
So, what does Mikitani plan to do with Viber?
"With Viber, we're going to link up messaging with e-commerce," Mr. Mikitani said at a news conference in Tokyo.
This would mean that users could used Viber instant messaging to communicate in real time with online retailers.
The deal is expected to close next month.