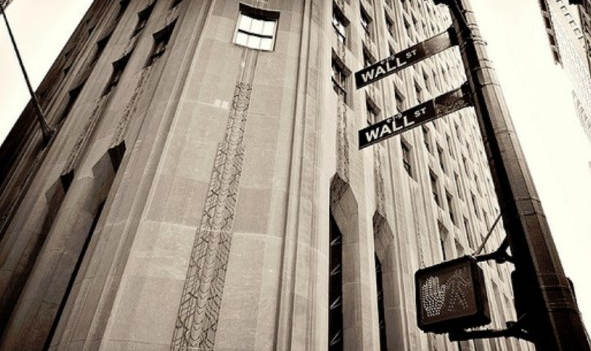 Twitter Is Going Public
Twitter is going public, likely on NASDAQ according to many analyst.
This has been a long time coming according to many. It's quite ironic that it has been announced just 1 day after Mark Zuckerberg spoke about how companies shouldn't be afraid to go public.
Facebook had a very rough first year and lost more than half of it's stock value before making a full recovery.
Twitter made less than $1 billion in revenue in 2012 and could be filing at somewhere around a $20 billion valuation. Things could get interesting. The opening trading day could be quite a zoo, analysts say.
It's not yet clear when the IPO will go live.