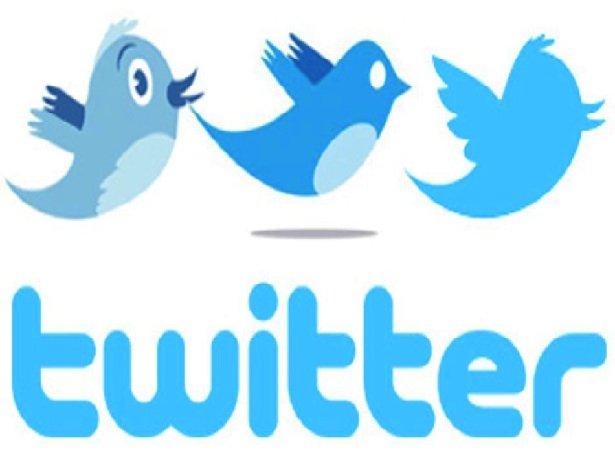 To celebrate their 8th birthday, Twitter is opening up it's archives to allow users to revisit their first ever tweet.
Twitter is taking users on walk down memory lane, providing access to the first ever tweets of every single user.
By going to first-tweets.com, Tweeters can type in their username and retrieve their very first tweet. On top of that, Twitter is allowing users to access the first tweets of anyone in the Twitter-world, so nothing is sacred.
Among some of the best first tweets include Ellen Degeneres, "Tis my first twitt-er. Or tweet? Twit? Or tweet? "Twit or tweet everybody." Is this anything?" And Ashton Kutcher's, "dropping my first tweet."
Some of the more poignant first tweets include Barack Obama- "Thinking we're only one signature away from ending the war in Iraq." And site founder, Jack Dorsey who posted the first tweet ever- "just setting up my twttr."
Launched back in 2006, Twitter now has more than 240 million users and more than 300 billion tweets have been set. On average, 500 million tweets are sent out each day.
Through the years, Twitter gave birth to the hashtag and also allowed videos, links and photos to be added to people's twitter-feed.
The social media company also recently went public and is currently valued at $29 billion- not bad for just 8 years!