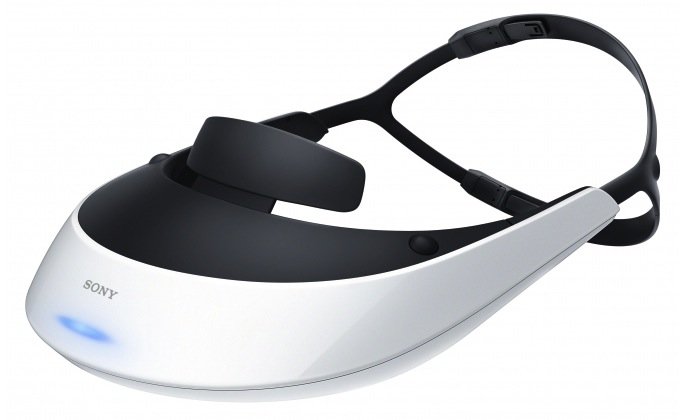 Sony has just released a new virtual reality headset titled Project Morpheus.
Unveiling their design at the Game Developers Conference in San Francisco, Sony showcased their latest virtual realit headset.
Shuhei Yoshida, president of Sony Computer Entertainment revealed the prototype stating, "I have long dreamed about VR and the possibilities it brings in regards to game development. This new technology will deliver a sense of presence, where you as the player actually feel like you're inside the game and your emotions feel that much more real."
The VR headset comes equipped with a 1080p display and has gyroscopes and accelerometers that track head movement. Sony is also going to incorporate 3D sound .
The headset will be designed to work with the Playstation4 and will also have a camera added.
Despite the gaming realm, the technology from Project Morpheus is also being used by NASA and the Jet Propulsion Laboratory to recreate the surface of Mars through the headset.
"VR is going to be pervasive. … It's going to be used for all sorts of things you might not think it would be used for," stated Richard Marks, an engineer for Sony.
Sony is yet to announce a release date or a price for their virtual reality headset.