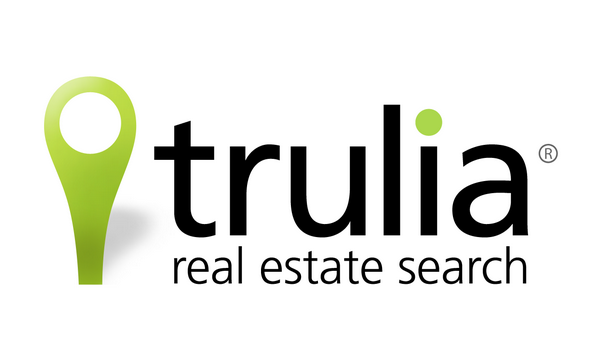 Trulia Reports $40 Million In Net Income For Q3
Trulia is another company that has had great Q3 earnings reports.
They are up $40 million and $7 million of which is a net profit.
The online real estate marketplace Trulia has been a public company for just over a year now, and it's already seen its share of ups and downs as it dukes it out with competing companies like Zillow.
Traffic is always a major concern for a site that relies on people using it and it's mobile apps to grow their revenue. It's a growing concern if Trulia can maintain and/or continue to grow with a site that doesn't have any other way to monetize other than traffic stability and continued growth.
It wouldn't be surprising if the company soon turns to performance marketing to get more installs to their apps and more visitors to their site.