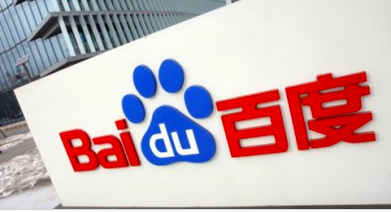 Baidu Reports 42% Revenue Growth In Q3
Baidu a Chinese search giant and performance marketing company has reported incredible gains in Q3 2013, as much as 42% up.
This is largely from their recent mobile acquisitions including app development companies such as DU Apps.
Baidu is a publicly traded company on NASDAQ and has a current stock price over $150.
Baidu is located in Beijing and has been around for over 13 years.
Since the earnings report came out Baidu stock is up significantly, as much as 5.5% in after market trading. Many believe that the frenzy will soon die down and that the surge was just because of the 42% growth number that is mainly being attributed to their new mobile performance marketing incentives.