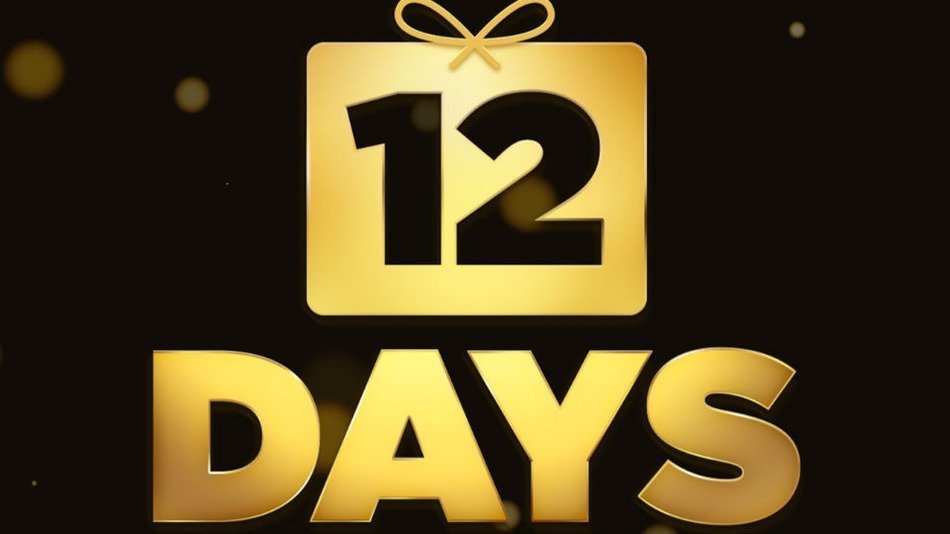 Apple its customers 12 free gifts through the app, '12 Days of Gifts'. 
Just when you thought you couldn't unwrap any more gifts, Apple is giving all of its customers a chance for more Christmas fun with '12 Days of Gifts.
Starting on the 26th of December and continuing till the 6th of January, Apple will be offering free downloadable gifts through their app including  free songs, bookies and movies.
To claim the gifts all you need to do is download the app and then check in each day to see what Apple is offering. Each gift will only be available for 24 hours but to help you remember, the app has a notification setting.
While there is no word on what gifts Apple will be offering, this is not the first time the company has offered this giveaway. In previous years, the app was available in Europe, Canada, Japan and several other countries but 2013 is the first time the app will be available in the US.
Previous gifts have included, a free episode of Breaking Bad, a Maroon 5 Holiday song gift pack and the geography game, Geomaster.