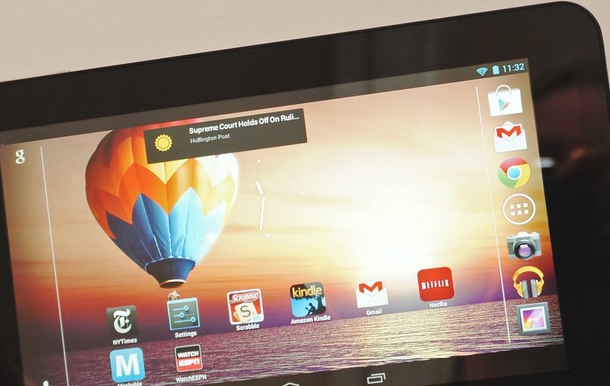 Cheap HP Slate 7 Tablet Proves You Get What You Pay For
Hewlett Packards Slate 7 Tablet was totally disappointing by all standards.
Critics are literally tearing it apart, calling it the worst tablet ever made.
HP has had more than a few duds in their time and this one is now being called the worst.
ts basic 1,024 x 600-pixel resolution has the same resolution as the 7-inch Samsung Tab 2, to which I'll be comparing the HP Slate 7. However, that's far less granular than the two book-centric 7-inch tablets, the Amazon Kindle Fire HD and Barnes & Noble's Nook HD. The HP Slate 7 display seems as if it's covered with a fine layer of silver dust, a common trait of older-generation LCD panels.