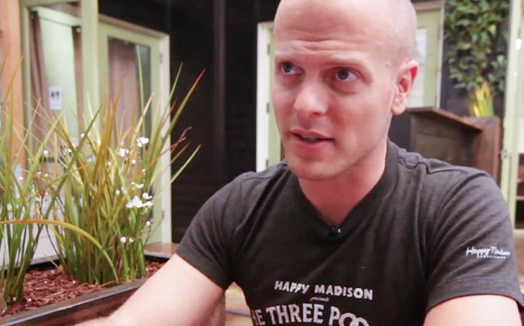 Tim Ferriss Raises $250k in 53 Minutes From Blog Post
Tim Ferriss, a long time author and blogger, has raised $250 Million for a startup in less than an hour (53 minutes.)
He did this with not much more than a blog post and the use of AngelList.
Tim followed the new General Solicitation laws to help him raise the cash so quickly.
AngelList has a new feature that allow you to raise money on their platform and they will be the ones to verify the accreditation of an investor or potential investor.
This is a big advantage for someone that is looking for funding. It's as simple as making a profile on AngelList and adding in information about your startup and before you know it, you could have a whole bunch of investors investing in your concept.