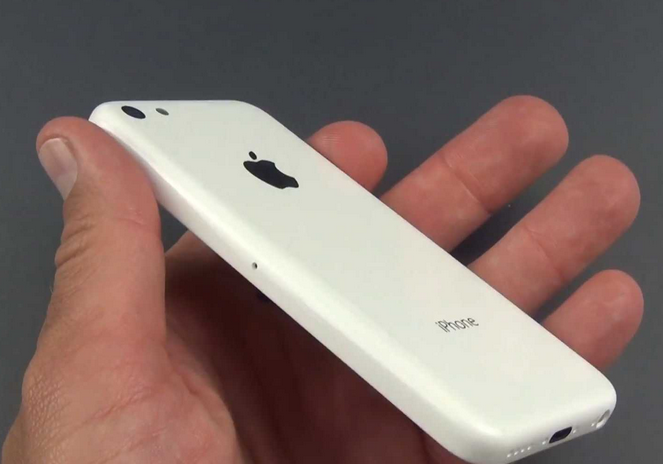 The iPhone 5C Is Coming
The iPhone 5C will "take over the world" according to many reports, because of it's lower cost than that traditional $500+ iPhones.
The 4 inch phone will basically replace the iPhone 4 and will help Apple gain market share in the lower-end spectrum of the smartphone market in the U.S..
This could be the perfect iPhone model for the rest of the world that can't afford the higher price tags that the previous iPhones came with.
Skeptics are wondering how much performance and iPhone traditional quality will get hurt in lowering the cost and assumably the quality of the device. In many countries there are no subsidized costs in switching to a SIM based carrier, so many people just flat out can't afford the iPhone there. This will be available as an option to those people, or people here who can't afford it.
U.S. carriers are the exception, not the rule. AT&T, Verizon and Sprint won't bill you less if you bring your own phone. It used to be the same for Canada but is slowly changing. But in Europe, you can choose between a standard subsidized plan and a much cheaper SIM-only plan. For example, in France, you get unlimited talk, text and data (with a speed reduction after 3GB) for $25 per month (€19.90). The only downside is that you have to pay full price for your phone.
The same thing is true for the U.K., our own Natasha Lomas currently pays $23 (£15) for unlimited data. And you can switch carriers whenever you want. T-Mobile is trying to bring the same experience to the U.S., but its prices don't come close to what European carriers provide.