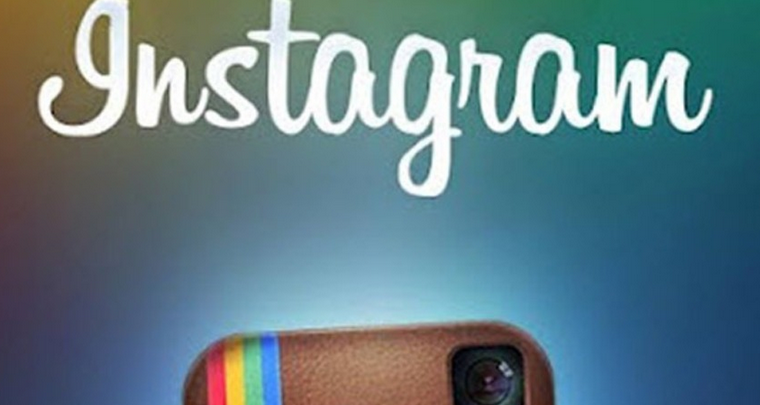 Instagram is cracking down on "Insta" apps
We appreciate your interest in developing products that help people share with Instagram. While we encourage developers to build great apps with Instagram, we cannot allow other applications to look like they might be official Instagram applications or endorsed or sponsored by us.

As we hope you can appreciate, protection of its well-known trademarks is very important to Instagram. For example, it has always been against our guidelines to use a name that sounds or looks like "Instagram" or copies the look and feel of our application. Similarly, as we have clarified in the new guidelines, use of "INSTA" and "GRAM" for an application that works with Instagram is harmful to the Instagram brand. It is important that you develop your own distinctive branding for your applications, and use Instagram's trademarks only as specifically authorized under our policies.
That is the very text going out to those who are developing Instagram apps using "INSTA" or "GRAM" names. The company is trying to maintain the quality of their brand and not have people confused that third party apps are in fact third party apps.
This has been a problem since Apps existed. Many people for a long time tried to "bank" off of the name of the major social networks by making it seem like it was a legitimate app from the company when it was not.
This was a problem with Apple, Facebook, and countless others that opened up third party developers to making apps for their platform. Most of the companies now have a very strict policy about not using their name, or making it in any way seem like it is a an app that was actually made by the company at hand.