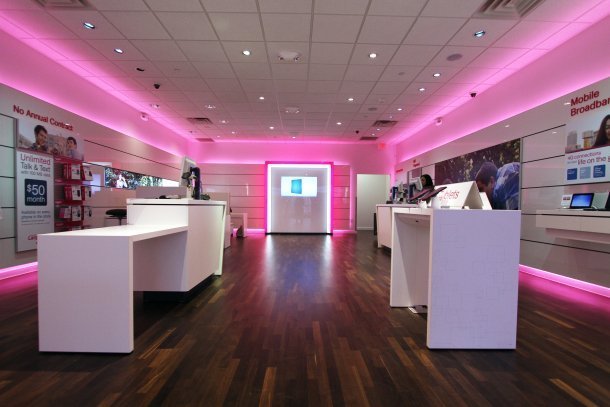 T-Mobile has just announced it's global data plan that offers free international roaming to it's users.
T-Mobile has cleverly tapped into the "weakness" that is global roaming.
Often, travellers and businesses are faced with expensive global roaming charges and T-Mobile has decided to tap into this market.
So, what do T-Mobile offer? According to CEO, John Legree, the company is offering its users access to free global roaming however, there is a catch.
The free global roaming runs on a 2G connection meaning that it is painstakingly slow. However, T-mobile has thought of everything as they do offer a boost in speed ranging from $15 to $50 depending on your needs.
"It's a good step to get the attention of a market that has largely ignored T-Mobile's presence and which spends a lot on their monthly phone bills," said Walt Piecyk, an analyst at BTIG Research.
The company has run the numbers and estimates that businesses spend around $1000 a month for international calling. They are hoping that their new free service will help businesses move over to T-mobile.
Reps from the big carriers, AT&T, Verizon and Sprint have declined to comment but it seems that in recent years, T-mobile is really stepping their game up to compete with the big leagues.
Currently, Verizon is the number one phone carrier across the country.