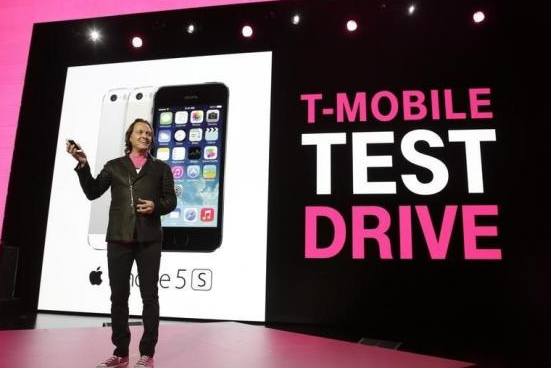 T-Mobile has just announced that they are doubling the services offered on their Music Freedom program. 
The Music Freedom program allows customers to access a wide variety of music apps without it counting towards their data cap.
Previously the Music Freedom services included the top music apps, Pandora, iTunes Radio, iHeartRadio, Spotify, Slacker and Rhapsody. Now, the company has added 14 more including Google Play Music, Xbox Music, SoundCloud, RadioTunes, Live365, Mad Genius Radio, radioPop, radio.com, Fit Radio and a host of other smaller music apps.
While this Music Freedom program definitely appears to be beneficial for customers, some have scrutinized the move, stating that T-Mobile could have the ability to play "gatekeeper" to the services.
While T-Mobile has expanded their Music Freedom apps, it does make it more difficult for music apps not included in the program to compete or reach T-Mobile's 49.1 million customers.
T-Mobile has fought back on these "gatekeeper" claims however, stating that they want to include and support "every possible streaming service."
Since launching their Music Freedom program, T-Mobile have had a 300% jump in daily music streaming with 66 million songs listened to everyday- which is around 200 terabytes of data per day.
T-Mobile has also claimed that 1 in 4 cited Music Freedom as a key reason to switch carriers.