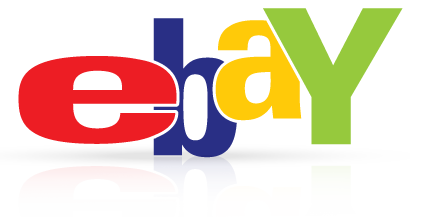 eBay Now has been pulled from the app store over the weekend after the company plans to re-think their delivery strategy.
eBay Now was designed to offer shoppers same day delivery for an additional $5 however, the app has now been removed from app stores.
When it comes to online shopping, consumers have been responding best to getting their items within a day or two. A perfect example of this is Amazon Prime which offers members free, two day shipping and has customers shopping twice as much.
Even Google has their own same day delivery service in some major cities so it is no wonder that eBay joined the pack too.
For eBay however, the costs associated with running a same day delivery service have proved to not be working in their favor, which is why the app has now been pulled.
According to a spokesperson for the company, eBay is no longer going to support their "eBay Now" app and will instead just include same day shipping into their existing standalone eBay app.
eBay Now launched back in 2012 and was available in most major cities. It also had plenty of big name retailers participating including Target, Macy's and Walgreens. While the app did have plans to expand to an additional 25 markets by the end of 2014, it seems that this will no longer be the case.
eBay claims that they are moving their focus away from same day delivery into expanding logistic options for smaller merchants who have sales under $100,000.
CEO of eBay, John Donahoe also commented that shoppers seek same day deliveries for products such as groceries which is "not really the sweet spot for eBay."