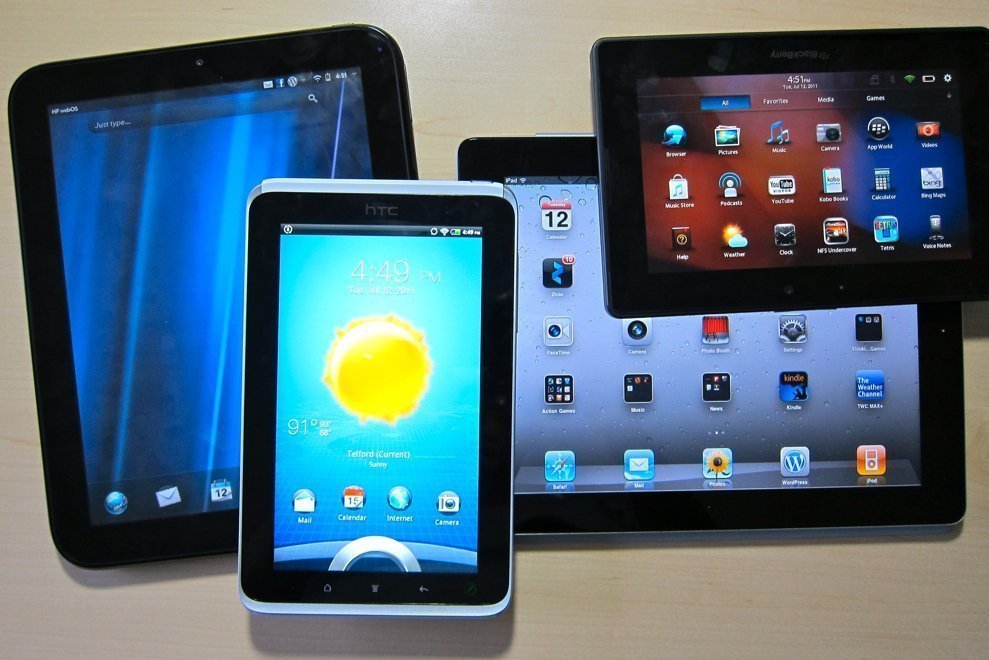 T-Mobile has been rapidly expanding it's user base and luring customers away from the big leagues- AT&T and Verizon, and now the company has just announced that they will be bringing tablets to Walmart.
T-Mobile is going to be launching a new range of affordable tablets into Walmart stores in order to appeal to a demographic that neither AT&T or Verizon has touched.
The company will be introducing the HP Slate 7 HD which will retail for $229 and will include 1.2 GHz dual-core processor, 1 GB of RAM and a 7 inch 1280 x 800 display. They will also release the Trio AXS for $179 which has a 7.85 inch display dual core 1.2 GHz processor, 16 GB of storage and 1GB of RAM.
Both tablets will be available on T-Mobiles free data plans which offer 200 MB of high speed data or, users can pay $35 for 3.5 GB or $59 for 5 GB of high speed data.
"We know many of our customers want to be constantly connected but often end up purchasing tablets with just Wi-Fi due to the cost," said Kevin Pate, vice president of electronics for Walmart U.S. "The new T-Mobile tablets with Free Data for Life will not only provide our customers with the technology and cellular access they want but also an unmatched value."
The tablets are expected to be available in the coming weeks.