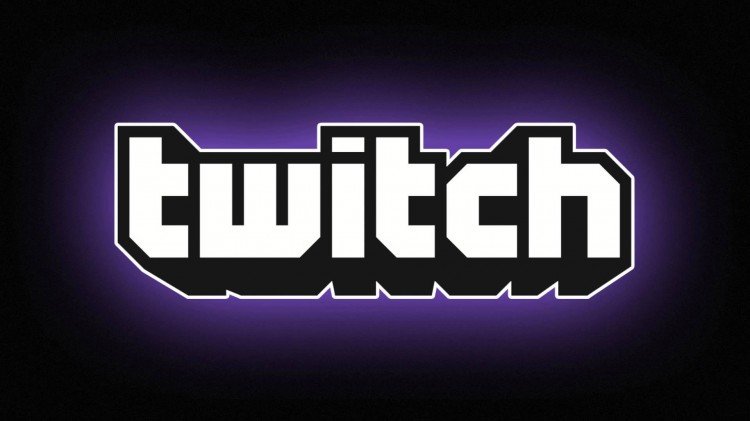 Google has acquired Twitch, a service that allows gamers to post real time videos of their gameplay for a reported $1 billion dollars.
Twitch has over 45 million users and 1 million broadcasters and it has been rumored that Google has offered the company $1 billion to merge with YouTube and the Google empire.
Twitch TV began in June of 2011 by co-founders, Justin Kan and Emmett Shear.  Initially, the young start up received $20 million in funding by Thrive Capital and from there, the company became the 180th most visited site in the US, and the 252nd most visited site in the world.
This is not the first time Google has acquired a video streaming website. Back in 2006, Google purchased YouTube for $1.65 Billion and just recently, Google invested in Machinima, a network of gaming-themed YouTube posters.
YouTube current has over 1 billion users and over 6 billion hours of video is upload every month. However, live streaming videos are not as popular on YouTube as they are on Twitch which is why Google set their sights on the company.
Now, Google officially owns two of the most popular online video streaming sites however it remains to be seen what their plans are.