Review: SurfacePad Case from TwelveSouth for iPhone 6s & 6s
If you're on the hunt for the minimalist wallet case for your iPhone 6 or new iPhone 6s, here comes the slimmest wallet case for iPhone 6/6s;  SurfacePad for iPhone 6s & 6s Plus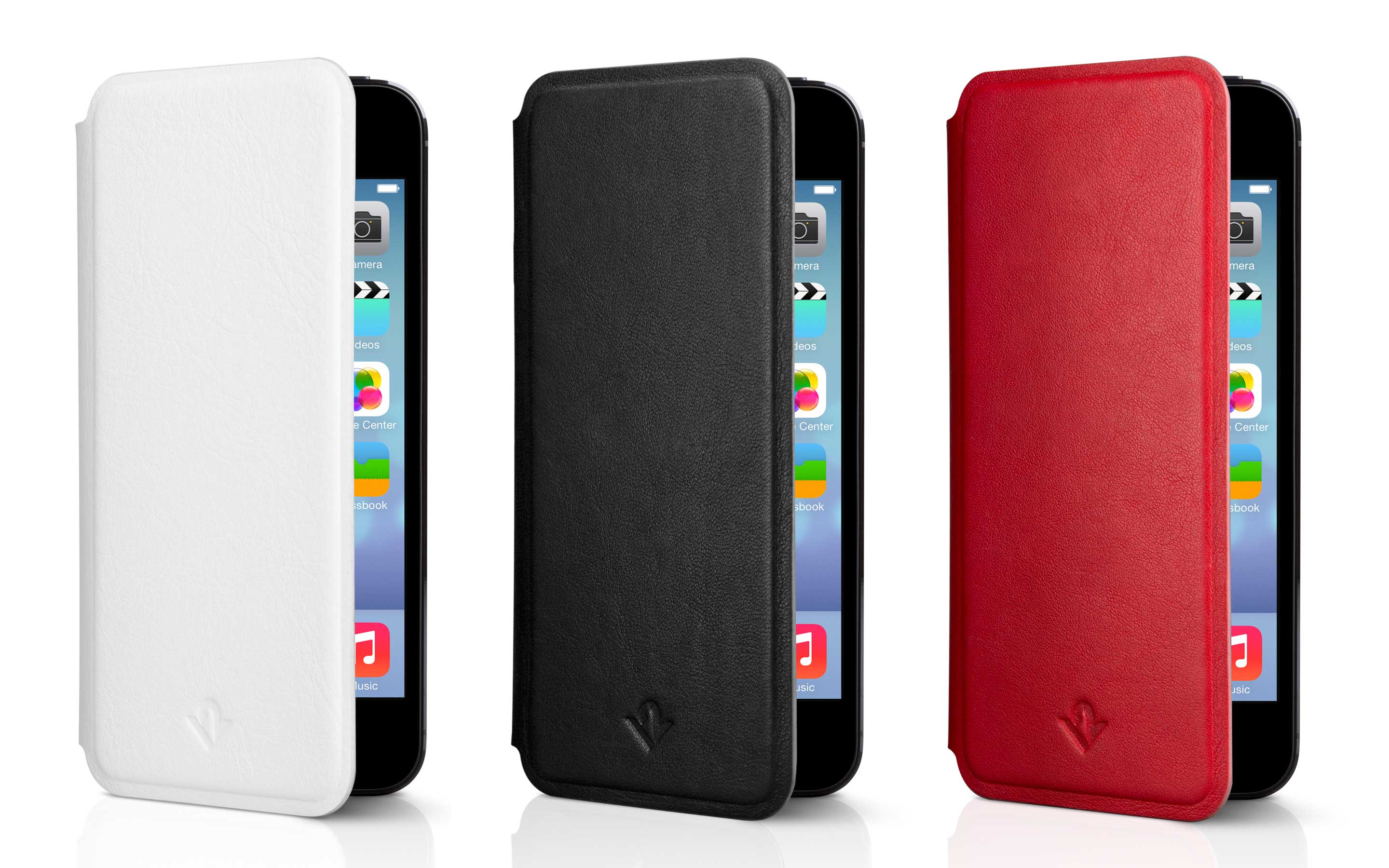 TwelveSouth is known for its Apple only approach to its line of accessories, and the SurfacePad for 6 / 6s / Plus is one of the slimmest cases available for the iPhone.
SurfacePad may not be the most protective case on the market but it can provide basic protection for your iPhone against everyday hazards, but not so much against hard drops and knocks.
If you love watching videos on your iPhone, SurfacePad comes packed with a hands-free stand feature that will enable you to easily watch your favourite videos or type away with ease.
One of the main reasons for opting for a wallet case is the comfort of placing your most needed cards maybe to thin out your actual wallet or totally getting rid of it, however most wallet cases add a noticeable amount of bulk to your super thin iPhone 6/6s but with SurfacePad bulk is not an issue as it is one of thinnest wallet cases ever designed for iPhone.
If protection is not your first priority then SurfacePad from TwelveSouth may be a great end to your search for a minimalist wallet case.
Compatible with: iPhone 6/6s – iPhone 6/6s Plus
Price: $39.99 for iPhone 6/6s – $49.99 for 6/6s Plus
Buy from: TwelveSouth
SurfacePad for iPhone 6 Review
Summary
"If protection is not your first priority then SurfacePad from TwelveSouth may be a great end to your search for a minimalist wallet case."