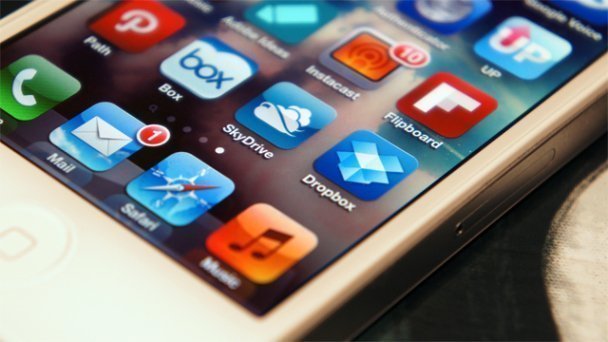 The Strategy Analytics report, which was released recently, confirms what we knew all along. But added to the fact that Apple and Google are the key players, the report has also given us the 'numbers' to go with the affirmation that they are the pacesetters in the smartphone business. The report covers the findings of the study which was conducted by the analyst firm on the total shipments of smartphone during the fourth quarter of 2012. It was noted that 92 percent of all the devices which were shipped during the said period run on either iOS or Android.
Based on the firm's estimates, a total of 47.8 million units of smartphones were shipped out during the 4th quarter of 2012 by the Cupertino-based company while there were about 152.1 million units of Android devices that were offloaded for the same period last year. According to the report, there were about 217 million units of smartphones that were delivered during the last 3 months of 2012, and of this number, 199.99 million units were iPhones and Android-power devices.
Based on these Q4 2012 figures, the share of Android-powered handsets in the global market of smartphones rose from 51.3 percent in 2011 to 70.1 percent in 2012 while the market share of Apple for the same period went down from 23.6 percent in 2011 to 22 percent in 2012.
With these 2012 numbers, Android and Apple iOs has emerged as the undisputed leaders in the smartphone business going away with all except for just 7.9 percent of the total number of devices that run on other platforms. This clearly shows that the industry has slowly evolved into a duopoly as we are witnessing the polarization of demand towards the high-end Apple devices and the mass-based Android gadgets.
For 2013, the main challenge for Android is to maintain its position at the helm and keep competition at bay, and this does not only refer to Apple but also the emerging players like Blackberry, Tizen, Firefox and Microsoft.