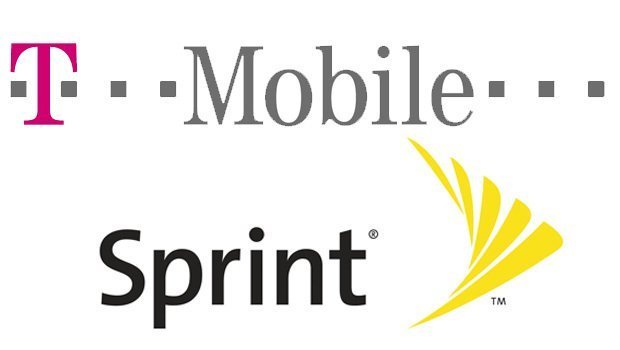 Sprint has announced that if the US government allows the company to take over T-Mobile it will revolutionize the American mobile market, making it more competitive and more consumer friendly.
Masayoshi Son from SoftBank Corp. in Japan purchased Sprint last year for $21.6 billion and now the company wants to acquire T-Mobile as well.
Many, including the US government are concerned about the potential take over due to the fact that it will create a lack of competition  and will potentially drive up prices for consumers in the long run.
56 year old Son however, claims that AT& T and Verizon's domination in the industry hurts consumers more than his potential merger. He also commented on the fact that the US has the slowest and most costly internet when compared with other developed countries.
Son also commented on how he revived Vodafone in Japan, which is now the country's third most popular carrier. He used the Vodafone example to show how he turned the company around and made the market more competitive for Japanese consumers.
"A Japanese owned company  had a monopoly and I said, Japan has the most expensive Internet and slowest speeds. Is that a good thing? So I said deregulate. Deregulate for the sake of Japan….In that moment, history got changed," declared Son.
Son also commented that the price for each phone subscriber in Japan went down as did their internet costs. Internet speeds were also boosted.
Currently, Japan uses 50 percent more data than the US and pays 1.7 times less than the average US phone user.
If Son takes over T-Mobile he would aim to offer real competition to AT&T and Verizon and internet speeds faster than 1 gigabit per second- "we have the technology," concluded Son.