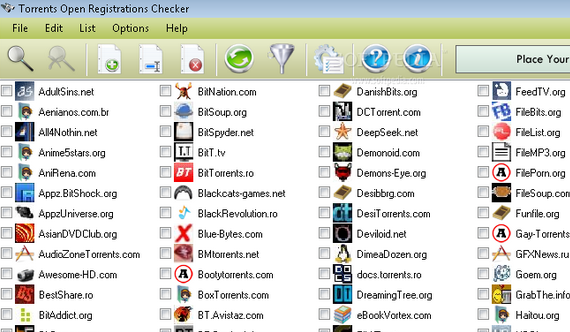 Spanish File Sharing Site Owners Get Jail Time
File sharing and bittorent site owners in Spain recently got jail time for operating sites that are now illegal to operate in Spain.
New legal jargon now prohibits such sites to operate in Spain.
The law will only affect site owners making money from linking to copyrighted material provided illegally by third parties, whether it be "direct or indirect profit," such as via advertising links. The measures won't take effect until early next year. Spain last created an anti-piracy law in 2011, which helped it for a while — until the situation turned for the worse again. RojaDirecta.com, for instance, linked to unauthorized sports streams, was shut down by the U.S., but relaunched as RojaDirecta.me, based in Montenegro. Clever.
Other various countries are finally get on board to shut down online piracy. It's been an ongoing problem since the days of Napster where the first online file sharing system was made popular.