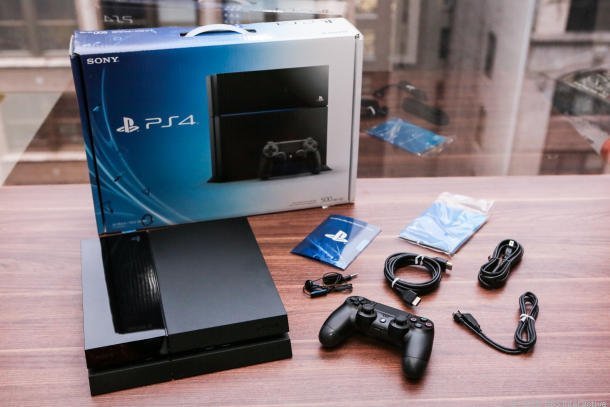 According to Sony, they are winning the console war, selling 5.3 million Playstation 4 units all around the world.
"I am thrilled that so many customers around the globe have continued to select PS4 as the best place to play throughout and beyond the holiday season," Sony CEO Andrew House said. "We are delighted that according to the NPD Group's latest data, PS4 was January's top-selling console in the United States. The PS4 system's momentum just keeps growing stronger, and we are extremely grateful for the continued passion and support of PlayStation fans."
Playstation 4 was launched on November 15 in the US and over 1 million were sold in the first hour. By December, this number grew to nearly 2.1 million worldwide.
Now, PS4 goes on sale in Japan on Saturday and sales are expected to skyrocket. "I'm looking forward to Japanese fans sharing the experience of the deep social capabilities and entertainment experiences only possible on PS4," House continued.
PS4's main competitor, Microsoft's Xbox One has been not far behind especially over the holiday period however in January, PS4 sales were double those of Xbox.
Microsoft is yet to release a launch date in Japan which means sales in February for PS4 are also likely to be on top.